ICJUK QuadSkulls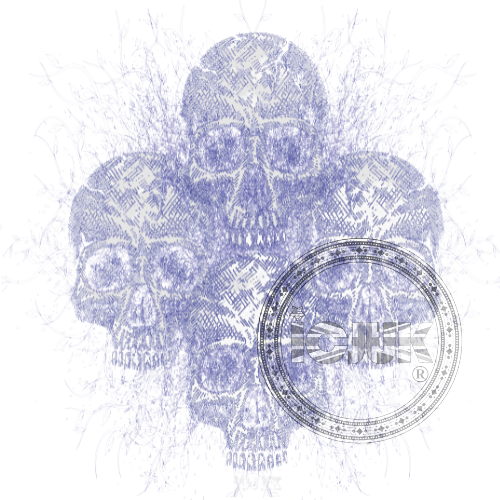 The ICJUK Quadskulls design is a unique and eye-catching design inspired by the iconic skull symbol, with each of the four skulls representing transformation, courage, nonconformity, protection, and good luck. The inspiration for this design came from the desire to create a modern interpretation of the classic skull symbol, with a twist that would capture the rebellious spirit of rock and roll.
The Quadskulls design is a perfect representation of the ICJUK brand, which is all about bold, edgy, and unconventional fashion that allows you to express your true self. The design is available on a wide range of products, including t-shirts, tank tops, hoodies, leggings, and accessories, all made from high-quality materials and designed with the utmost attention to detail.
So, if you're looking for a unique and inspiring fashion collection that embodies the spirit of rebellion, individuality, and artistic expression, the ICJUK Quadskulls collection is the perfect choice for you. Visit the website today and explore this exciting and edgy collection!