Union Jack Exploding Star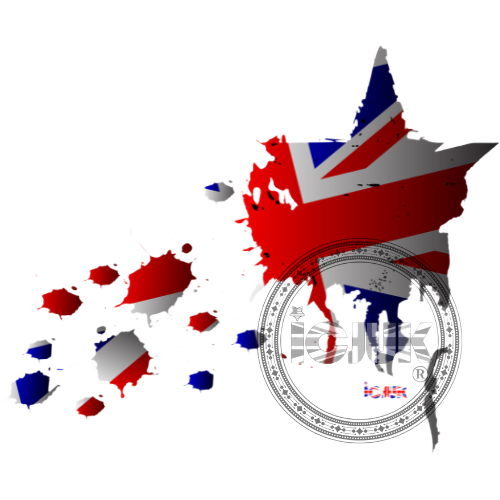 The "Union Jack Exploding Star" graphic by Claire Jane of ICJUK is a stunning and patriotic design that features the iconic British flag exploding in a burst of ink spot splatters in red, white, and blue. The graphic has a dynamic and energetic feel to it, as if the flag is exploding with pride and vitality.
This classic design has been worn by rock legend Joe Elliott of Def Leppard and was immortalized on the band's 2013 DVD "Viva Hysteria". Whether worn on a t-shirt, hoodie, or any other piece of apparel, the "Union Jack Exploding Star" graphic is sure to make a bold statement and showcase your love for both British culture and rock music.
Union Jack Exploding Star