All the Kings Horses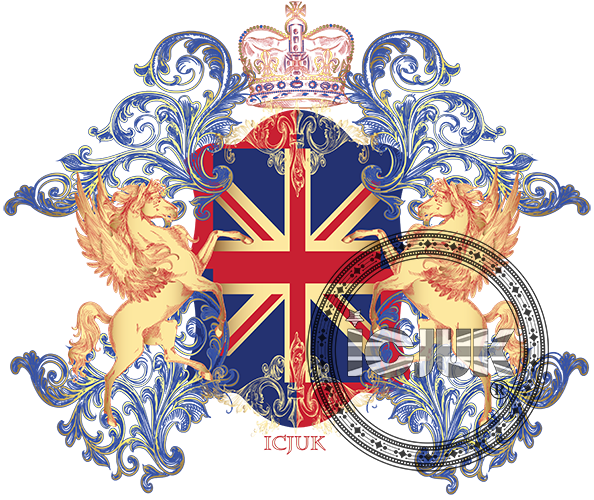 The ICJUK classic design 'All the Kings Horses' is a top-selling graphic that features a beautiful union jack flag with regal winged horses on either side of the flag and a crown at the top. The design is characterized by its vibrant colors and artist flair that make it stand out.
The winged horses represent strength, power, and freedom, while the union jack flag and crown are symbols of the country's heritage and the monarchy. The regal winged horses are depicted in vibrant colors that make the design pop and catch the eye. The horses are depicted in a realistic way, giving the design a more sophisticated look.
The use of colors and the representation of the winged horses, make this design a perfect combination of art and patriotism. The design is printed on a variety of styles using high-quality materials, ensuring it will last for a long time. The 'All the Kings Horses' design is a classic and timeless piece that will never go out of style and is a must-have for anyone who loves bold, unique designs. Design as seen on Joe Elliott of Def Leppard.